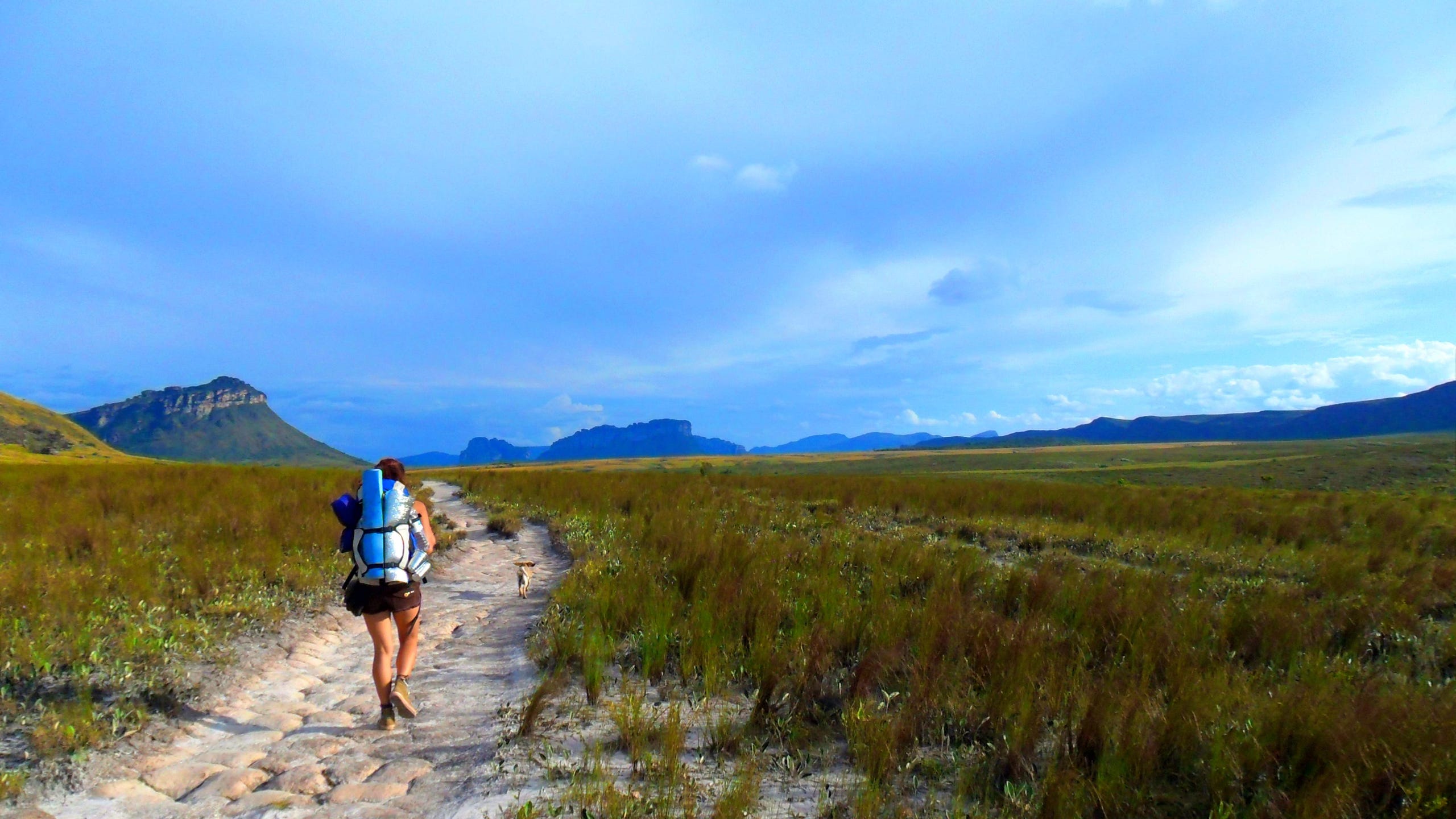 Take a journey into Wellbeing!

Gift certificates are available under this link:
WELCOME!
Our bodies are intelligent and mysterious. There is a universe of wisdom and memory in every cell.
As children, we are in continuously learning. From the moment we are conceived, our bodies begin to explore the world. Each experience is one of a kind. The way that every individual absorbs and interacts with his environment is unique. Throughout your life, the wisdom and skills that you gather will meet with outer events. This alchemy will result in your story.

We are usually not paying much attention to our bodies as long as there is no challenge or discomfort. We are often the most aware of our thoughts and emotions.
For many personal reasons, we come to a point in our lives where we would like to explore ways to heal from unresolved past experiences, injuries, or just looking to expand our horizons.
Somatic Therapy incorporates all your wisdom to find solutions and perspectives.
Somatic bodywork aims to interact with you as a whole: mind, body, and this mystical something in between that we like to call a soul. In a session, I will be a mirror for all that you are. In this way, you have the possibility of deep reflection and self-awareness.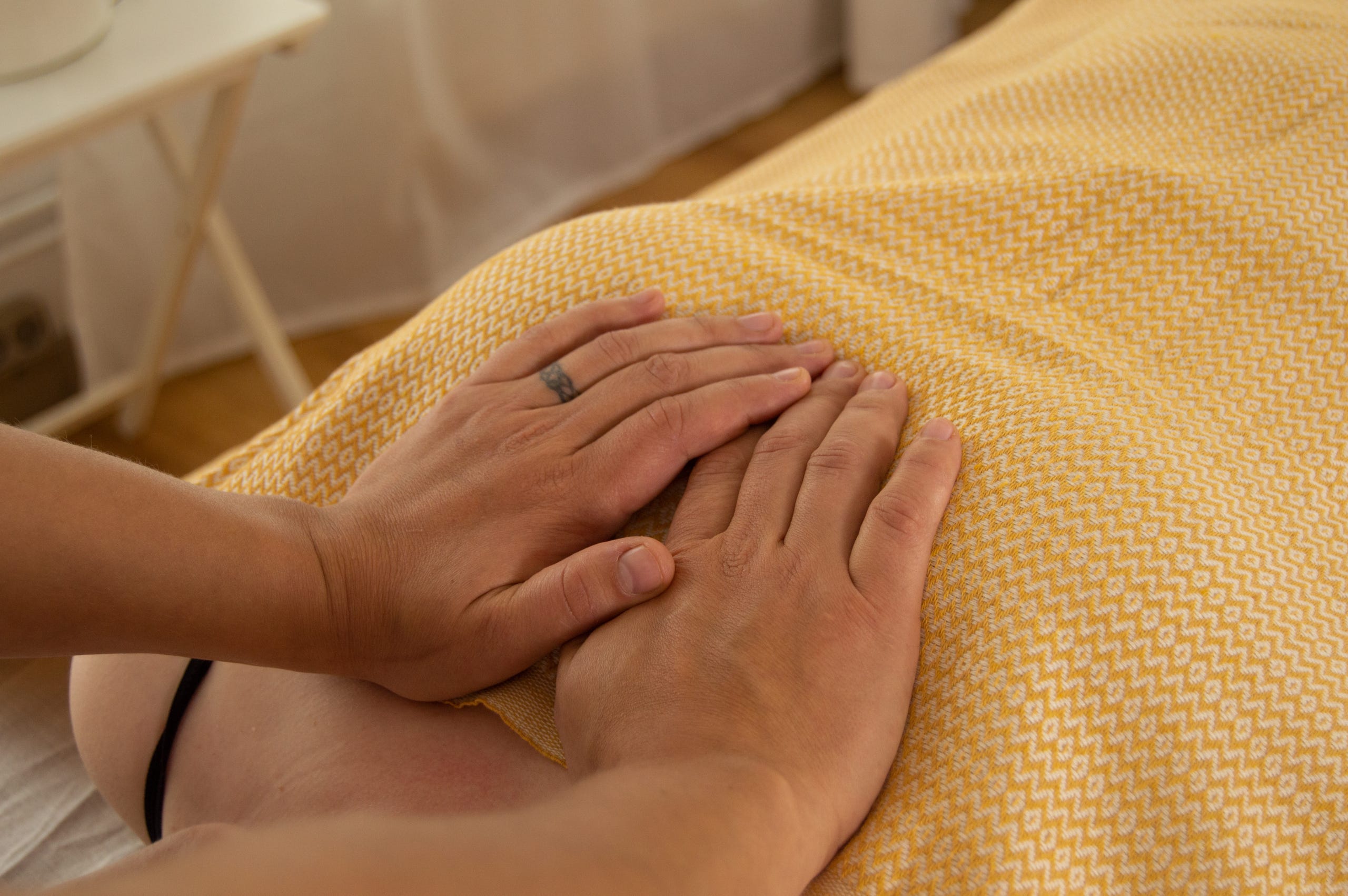 Elisa was a great help, I felt instantly comfortable and able to trust! She really helped me unlock some of my problems and connect to my soul! Would definitely recommend her. Amazing!
"This class was a transformative and unpredictable experience for me. Elisa is a strong and kind professional, devoted to bringing more good in this world. Highly recommend. "
Ich hab mich die ganze Stunde bei Elisa so wohlgefühlt. Sie weiß was sie tut und ist sehr einfühlsam.